Archive for
December, 2014
Wishing everyone a very happy Christmas and New Year! !
Hope you all had a great Christmas! !
OMG! there is so much out there ..the more I search – the more I get to know
There's lots!! watch out- it will surprise you for sure !
I know!its already Christmas time again . It feels like yesterday that I was writing about last year's Christmas shopping list ! already an year has passed by !  Just like  last year ,  I am bored again with the mass produced items .. not that they are not beautiful or not cute or something .. But I am bored of the usual designs .. its feels like that I am copying the decorations used by  the next door person 😦
I so wanted to find something different .. and guess I found what I wanted .Look what I found from etsy  :-
And many more .. look out for my next post .More interesting items will be listed !
Meet Olga from Ukraine ..
An animal lover who has taken her love for animals to a different level! .Its not only her – her whole family! Wow!! great isnt it !?
They make lovely glass and clay  figurines (majorly animal ones -the ones i love the most) .. one can feel for their love of animals in the products they sell on etsy shop of "WeAreLuckyShop" .
This Mini elephant glass figurine is so cute that it can also be hung as Christmas decoration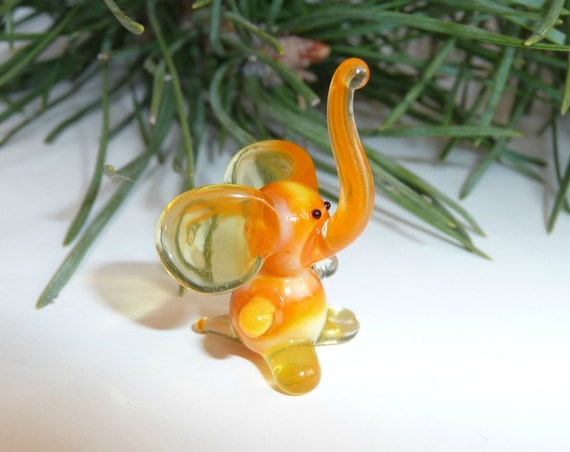 soooo cute isnt it ??!!
Wait there 's more !! There is little blue bunny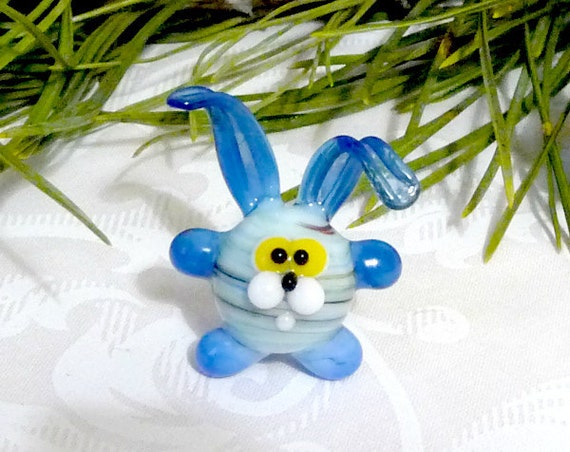 And twin fishes !!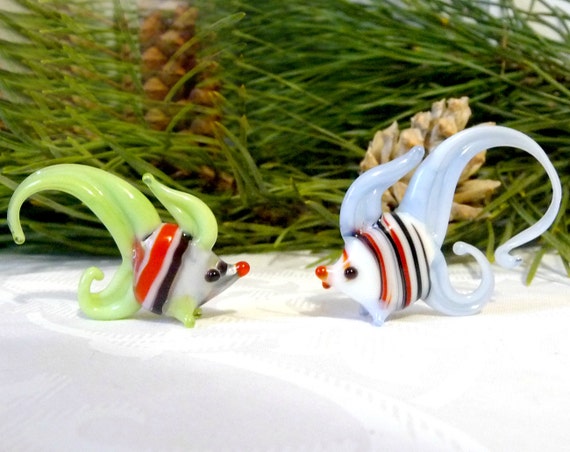 and even a deer that is soo CUTE that makes me go 'awwww' over it !!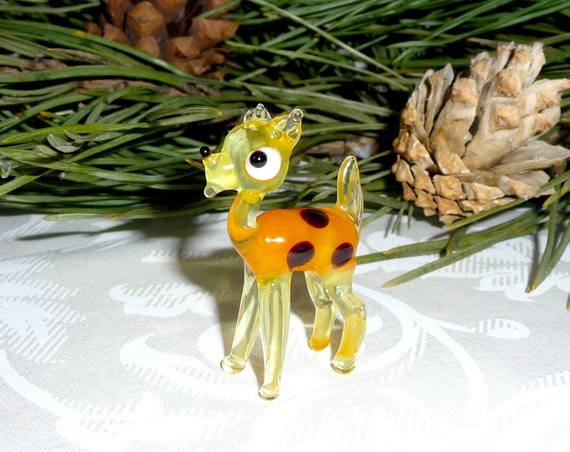 And you know what makes these stuff special!!?? -Yes they are all  handmade!  🙂
I had a fantastic time with my family over the weekend.NO! – i was not at a party neither it was a get together nor in any sort of event.
I had just a quiet time with my family – it was just me ,my lovely hubby and even more adorable daughter . We just sat in a cafe overlooking a small lake , watching ducks and swans and sipping our drinks ! wow! best time of all ..beautiful – peaceful and pleasant
My daughter and myself started the game of taking pictures using our phones ..we started to click anything we find and what we felt to be interesting .. just say it was an introductory activity to learn photography( yeah.. right!)
It was fun ! we started exploring various settings and modes that was available in our phones.. its so amazing to see today's technology – in this case smartphones are so equipped that i dont need a photoshop software . I have a Samsung Note 3 – and I love it ! seriously love it!!
It has one of the best HD cameras ..the built in modes of greyscale ,oil pastel,cartoon etc allows me to take
Chandelier earrings!
Well I define chandelier earrings as earrings which has multiple dangles.. just like the real chandeliers!
Just like this one- Green crystal silver toned chandelier earrings