Meet Olga from Ukraine ..
An animal lover who has taken her love for animals to a different level! .Its not only her – her whole family! Wow!! great isnt it !?
They make lovely glass and clay  figurines (majorly animal ones -the ones i love the most) .. one can feel for their love of animals in the products they sell on etsy shop of "WeAreLuckyShop" .
This Mini elephant glass figurine is so cute that it can also be hung as Christmas decoration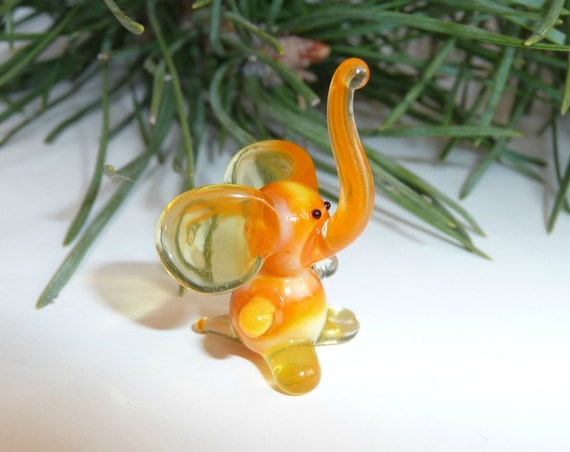 soooo cute isnt it ??!!
Wait there 's more !! There is little blue bunny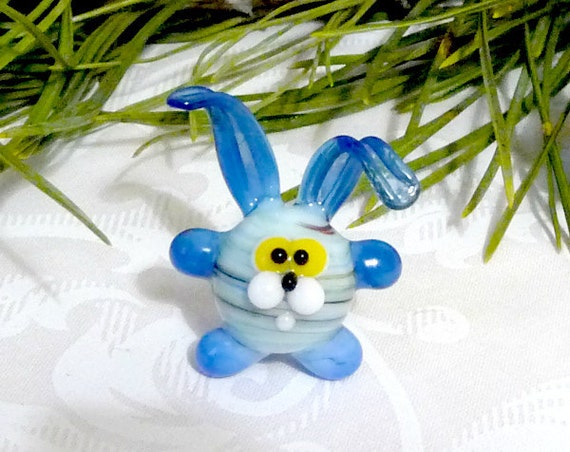 And twin fishes !!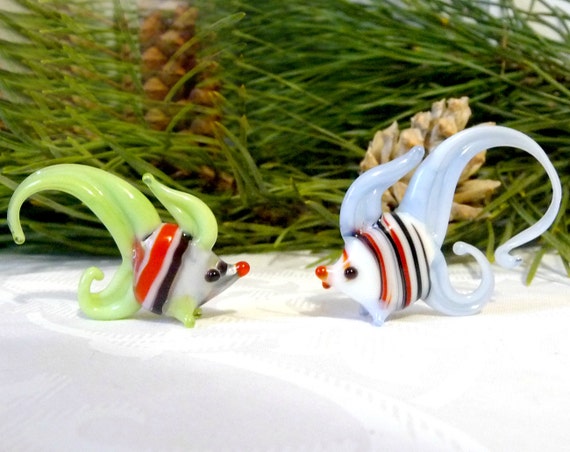 and even a deer that is soo CUTE that makes me go 'awwww' over it !!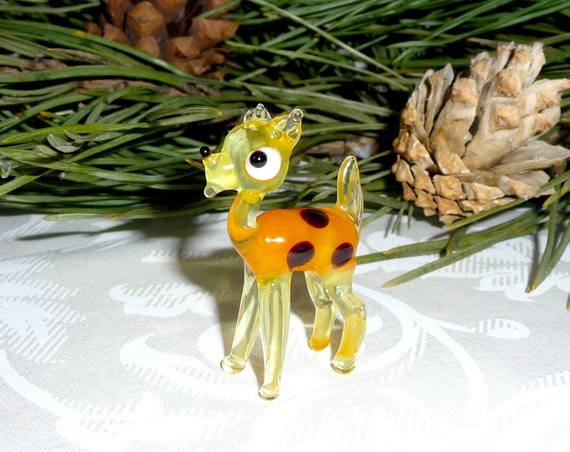 And you know what makes these stuff special!!?? -Yes they are all  handmade!  🙂